Xuong Giang Paper Mill
To another year filled with new wonders!
Xuong Giang Paper's 15 years journey.
On this journey, we would like to extend the most heartfelt gratitude to our administrators, personnel and customers for your constants companion and endless trust, so that to this day, Xuong Giang Paper is fortunate to become the Number 1 paper Mill in Vietnam, with leading brands such as Posy, Posy Luxury, Paper XG, Airy manufactured with the latest technology from China, Japan, Austria.
Success is always preceded by effort and happiness comes from the aspiration do to more, that is the secret behind our company's steady growth to this day. Xuong Giang Paper wishes to create newer, better experiences and more values in our products, to bring satisfaction to Vietnamese customers, and further, to customers worldwide. That wish is also our ambition and goal for the future and we are confident in our ability to reach it.
With the sincerest gratitude and appreciation,
Xuong Giang Paper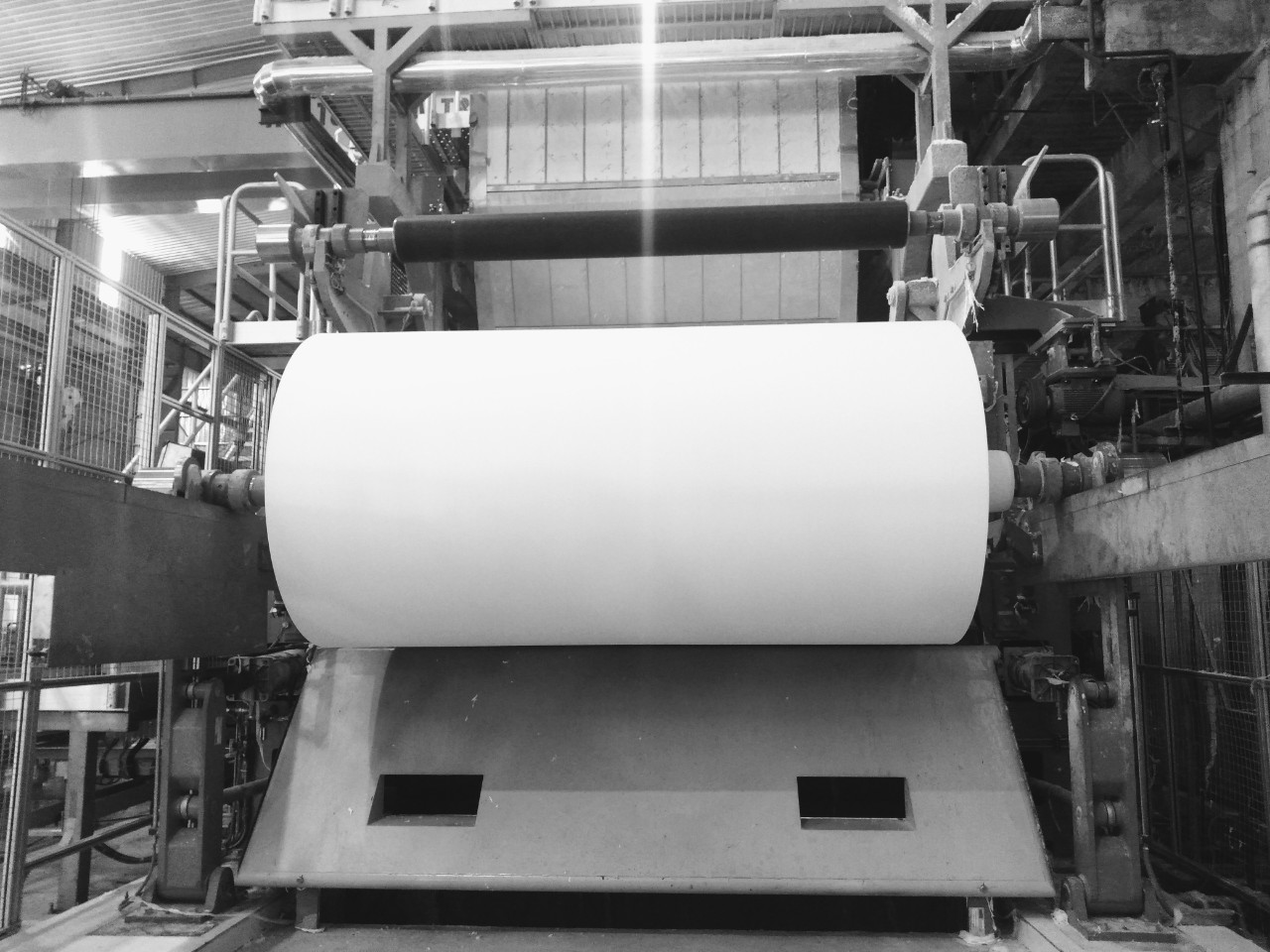 Since Xuong Giang Paper Mill's foundation and development more than 15 years ago, we have invested more than 550 billion Vietnam dong (25 million US dollars) and have enlarged our premises to 100,000 m2. Xuong Giang Paper Mill now owns modern paper production lines and technology with imports from Japan and Europe. Thanks to this, our mill has increased productivity and product quality. At the present, its annual production is 17,500 tons of cultural parent rolls, 27,500 tons of tissue parent rolls, 4,000,000 reams of photocopy paper, 1,000.0000 cartons of various kinds of tissue products including facial, toilet, napkin and towels tissue with our own Brand name – POSY.
CORE VALUES

REPUTATION
We are dedicated to protecting our reputation for the trademark quality of our products, service and competitive ability.

DETERMINATION
Our determination is to build up a professional, effective, equal and civilized working environment, with the aim of accomplishing our goals.

QUALITY
Quality of product and service are key factors in achieving success in business. Therefore, we are always committed to supplying customers with suitable paper products at the most competitive price.
MISSION
Being a pioneer in management, innovation and application of advanced technologies in the field of paper production, contributing to improving quality of human life, protecting the ecological environment and international economic integration
VISSION
Becoming the leading manufacturer and supplier of paper and tissue products in Vietnam and the region by 2025.
CHART OFF DISTRIBUTATION OF XUONG GIANG PAPER PRODUCT
Xuong Giang Paper Mill has been expanding its distribution network in domestic and overseas markets to supply and meet customer demand.
PARTNER OF XUONG GIANG PAPER
We sincerely thank our valued customers for the trust you have shown in us and the close cooperation we have enjoyed in past years. This is a source of great motivation for the XuongGiang Paper Mill.